Botswana has a lot of potential for future growth and development. The country has a relatively stable political and economic environment, as well as a wealth of natural resources. There are several key areas where Botswana is poised for future growth, including:
Natural resources: The country is rich in natural resources, particularly diamonds, and mining continues to be a major driver of economic growth. There are also large deposits of other minerals such as coal, nickel, and copper, which could be developed in the future.
Tourism: Botswana is home to a wide variety of wildlife and natural landscapes, making it a popular destination for tourists. The country's tourism industry is expected to continue growing in the future, as more and more people discover its beauty and diversity.
Infrastructure development: The government of Botswana is investing in infrastructure development, such as building new roads, airports, and power plants, which will improve connectivity and access to services and resources throughout the country.
Agribusiness: The country has a strong agricultural sector, with cattle farming being the most important activity. The government is actively working to modernize the sector and making it more sustainable and efficient, which could lead to increased production and revenue in the future.
Financial services: The country has a small but growing financial services sector, with a focus on banking and insurance. The sector has the potential to grow, as more and more people in the country gain access to banking services, and foreign investors become interested in investing in the country.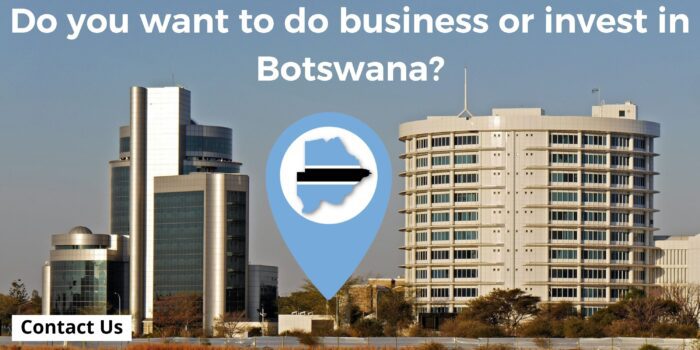 The government is taking steps to diversify the economy and to build a more inclusive and sustainable economy. They aim to boost job creation, improve living standards for the population and attract foreign investment. These developments could set Botswana up for long-term economic growth and prosperity.
Use our form to contact ProdAfrica and to find out more and invest in Botswana.
---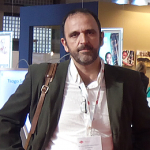 Juan Esteban Reina (Barcelona). Degree in Human Geography. Heads the ProdAfrica team.
Spcialist in urbanism, geomarketing and tourism. He is currently developing projects oriented to consultancy especially in fields such as tourism, business and commercial development, as well as promoting business between Africa and Europe.
His passion is Africa. He firmly believes in the future of the continent and the ability of its people to achieve a better future for future generations.